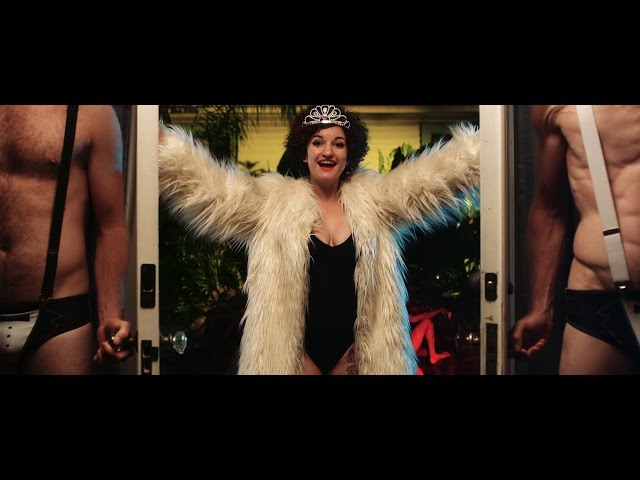 August 2016
"Vim & Vigor" is the second single from the 'So Ferocious' album (out on 8/2/16). It's scandalous, hedonist, ferocious, and probably NSFW! 
Buy the Song
June 2016
'Hot Night' is the first single from the 'So Ferocious' album, and the first of three music videos coming out this summer, directed by Andrew Rozario.
Watch it now!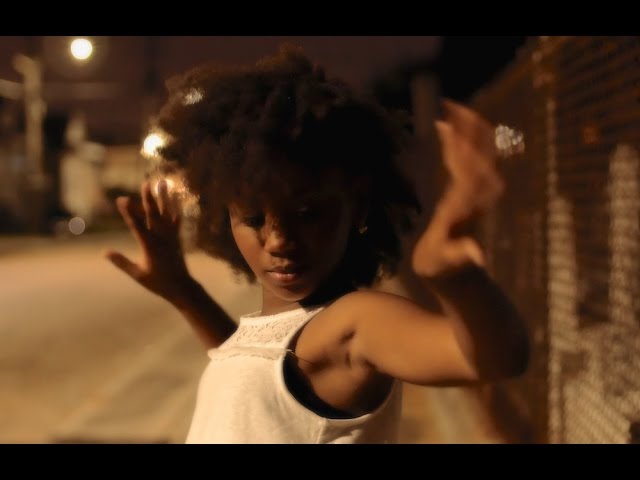 March 2016
Patreon is the radical magical wonderland where I post everything new that I create (songs, essays, videos), and my fans pledge a few bucks for each creation. I love it cus it keeps food in the dog bowls and my butt in the chair in the Watermelon (my little backyard studio). If you love what I make, Patreon is an excellent way to show it.
Become a Patron!